Description
Display your stylish side while working out and stay comfortable at the same time by wearing this solid full coverage high impact sports bra with a broad hem. Made of quality fabric, this sports bra will render a good fit and support throughout the training session. Compression bra designed for medium to high impact activities. Quick Dry, Anti-Bacterial, Breathable fabrics sport bra for Gym, Running, Cycling and lot more activities.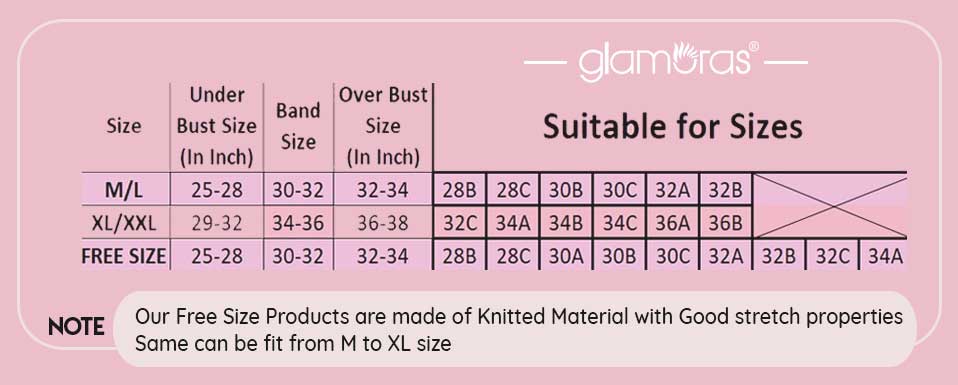 WASHING INSTRUCTION
Machine wash in cold water.
Dry in the shade after thorough removal of the water.
Use neutral detergent.
Avoid direct contact between fabric and iron due to the nature of the material.
If immersed in water or left in a wet state after exercise for too long, the material might be damaged and dyed due to sweat's salinity.